Since establishment in 2004, M&N Civils have become one of Ireland's market leaders in the Groundworks & Civil Engineering Industry with a reputation for completing every Project to the highest standards.
Facebook New International Headquarters.
Two storey basement dig within secant piled wall 15.00m deep.
Approx 135,000m³ excavated & disposed off site in a brownfield site within the 28 week programme duration.
M&N achieved on average 130 artic loads per day at the height of the project in a busy City Centre environment.
M&N disposed circa 30,000 tonnes contaminated material for export to barges and licensed facilities in Ireland.
M&N logistical operations enabled smooth truck movements daily on site.
M&N provided two full time Road Sweepers daily.
25,000m³ Rock Breaking.
Substructure works Blinding, Groundbeams & formwork, backfilling sub-basement walls.
Under slab & In slab drainage.
Associated Site Services & Connections.

Here at M&N, we pride ourselves on being a reliable company, with a reputation for completing every job to the highest standards. We strive to achieve the highest level of customer satisfaction and build long-term business relationships.
We employ only the best construction professionals, tradesmen and plant operators. Training and continuously developing our workforce. Updating our plant regularly ensuring we run the most modern and safest of machinery.
Our experience, expertise and close attention to detail ensure that we complete the task efficiently and in the most cost effective manner possible, whilst adhering to strict health and safety regulations.
M&N's skilled team of professionals seamlessly integrates the latest technology with proven engineering methods; effectively innovating the Engineering and Infrastructure Industry to bring outstanding accuracy and efficiency to every stage of the process. From planning and design to surveying and earthwork projects, technology provides the edge that allows M&N Civils to create the ultimate experience and value for each of our clients.
GPS Led Civil Engineering
M&N Civils uses the latest GPS technology to ensure project efficiency, productivity, site safety, and accuracy during every stage of the project. From surveying, mapping, site preparation and engineering design, to precision guidance for grading and excavating; GPS technology helps ensure M&N Civils delivers projects on time and within budget, no matter how challenging or complex, and provide the ultimate value and experience to each client we serve.
M&N Civils use the latest survey equipment on the market and combined with our skilled engineers can complete all field and office post processing for Topographical Surveys, Volumetric Calculations, As Built drawings, Setting out services and BIM modelling. Our experienced and innovative Engineers combine practical experience and knowledge to produce a full range of Land & Marine Surveying & Mapping services.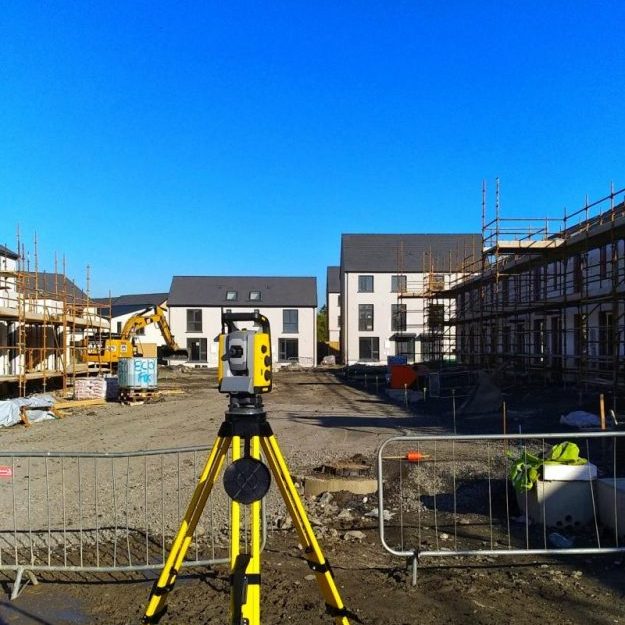 Technology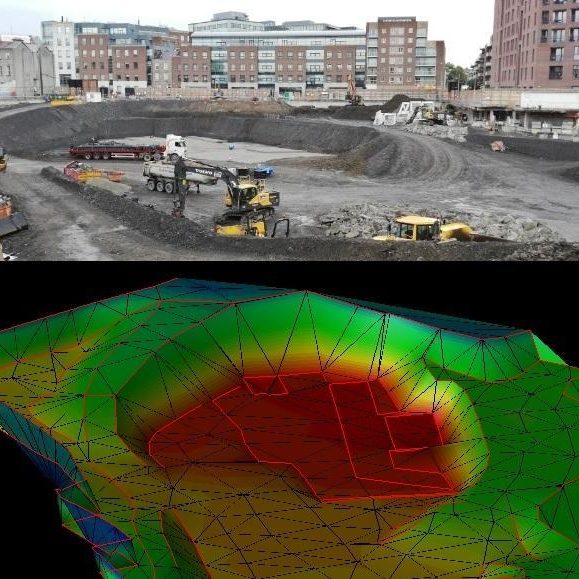 Earthworks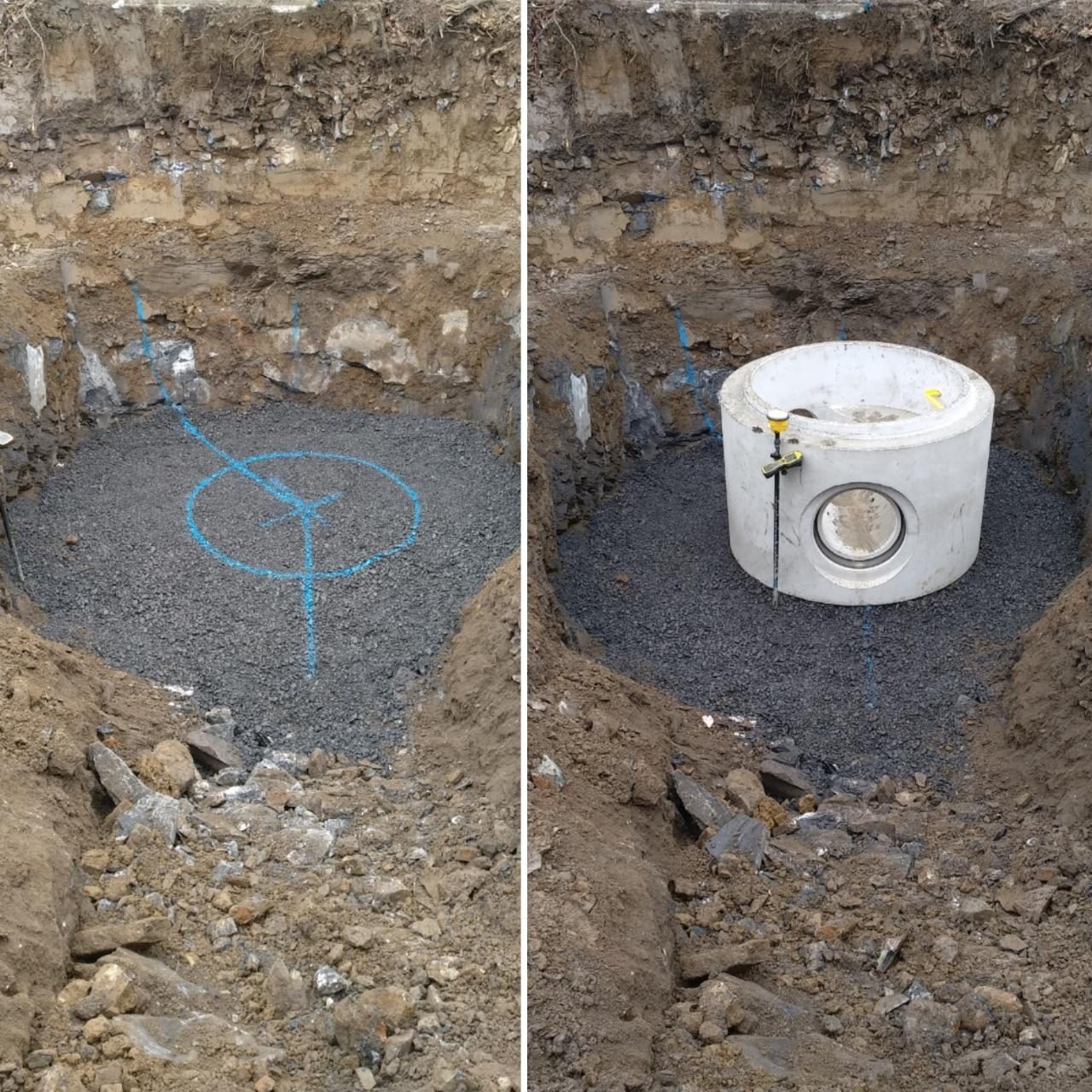 GPS Setting Out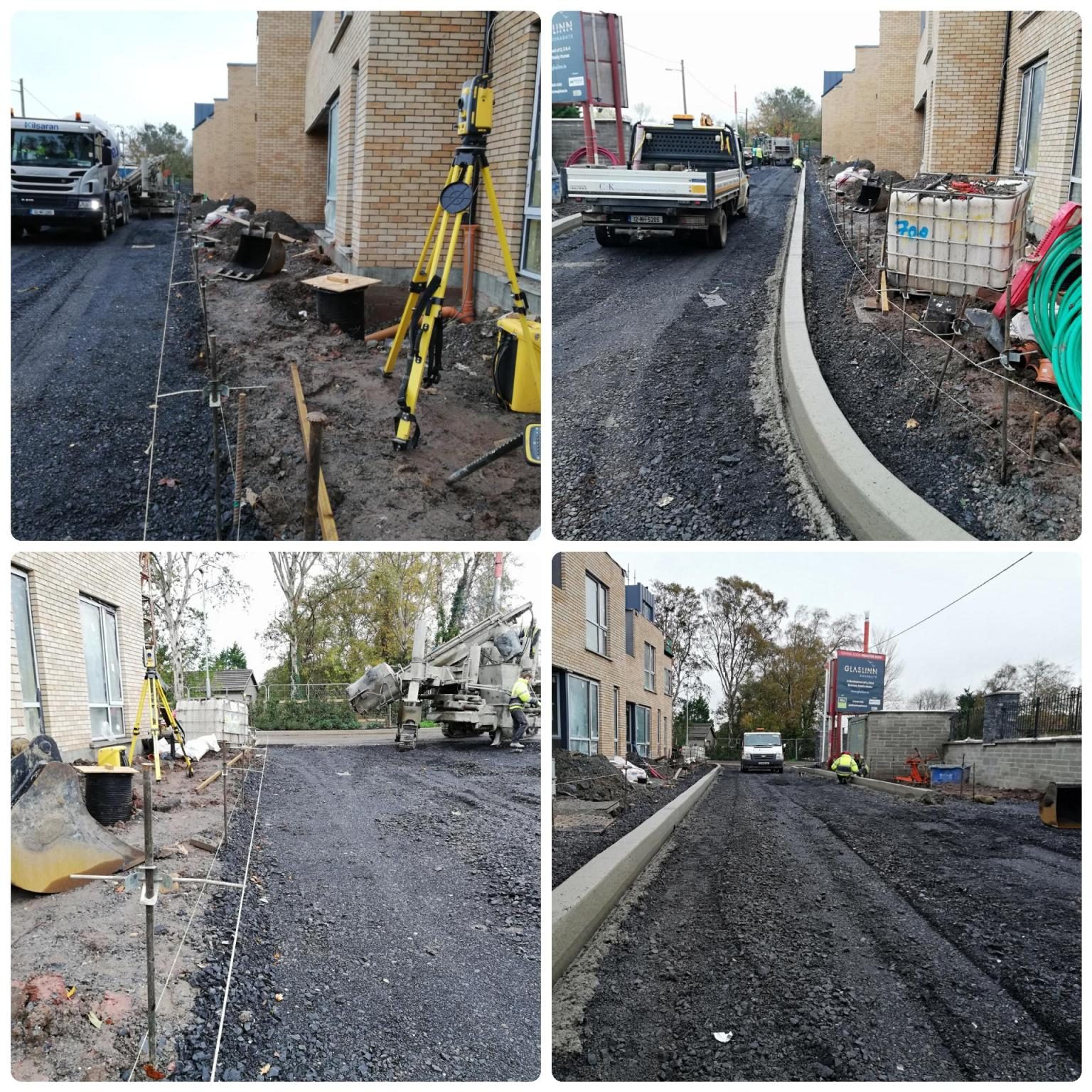 Process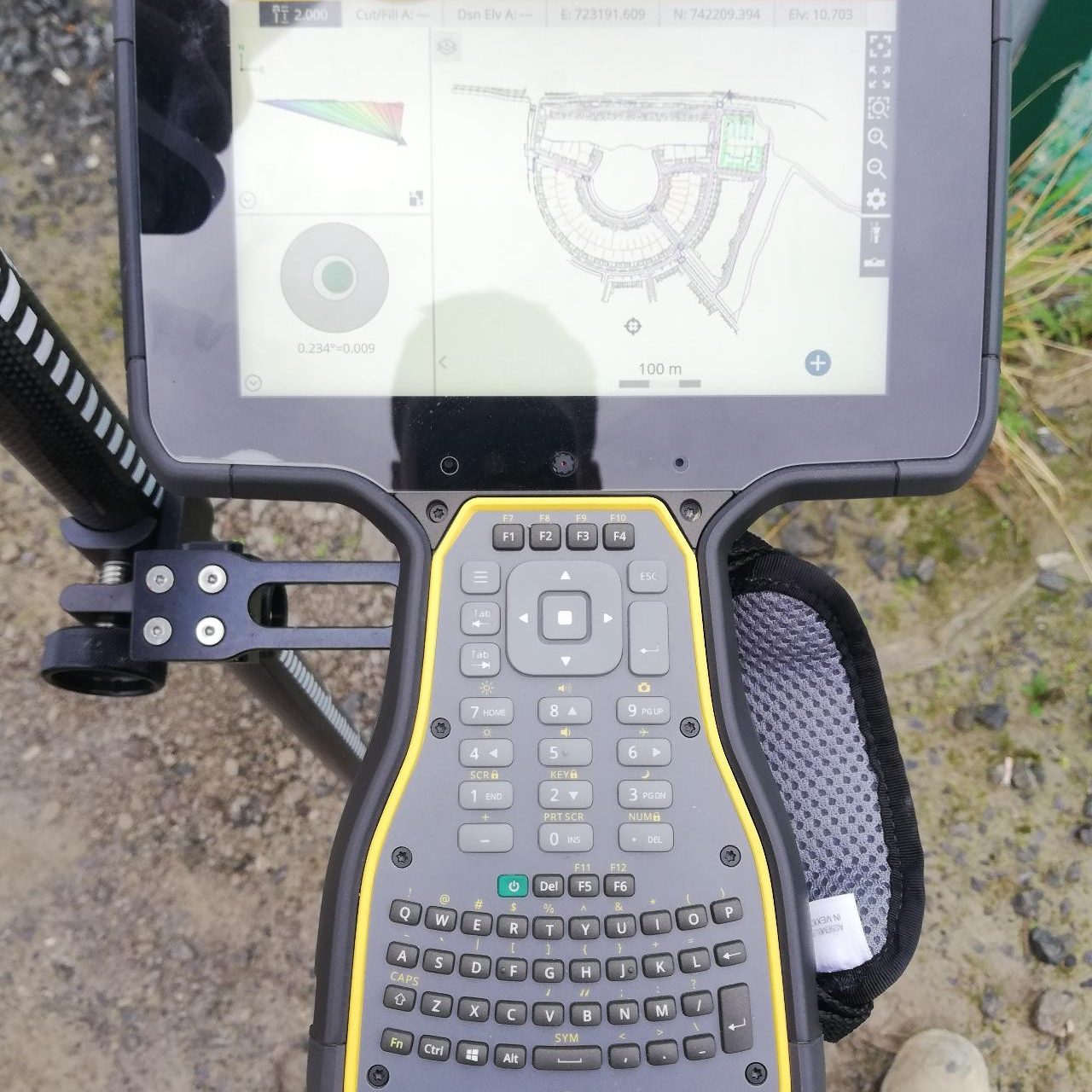 GPS Logger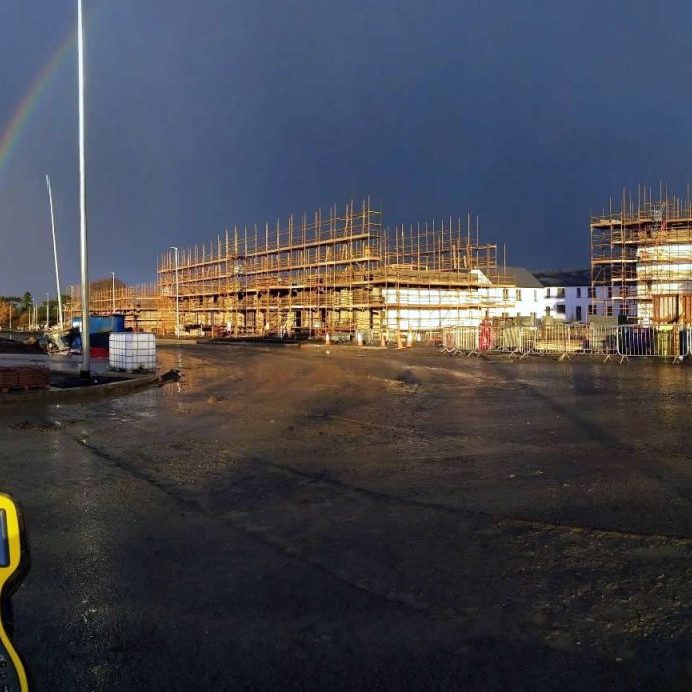 Setting Out