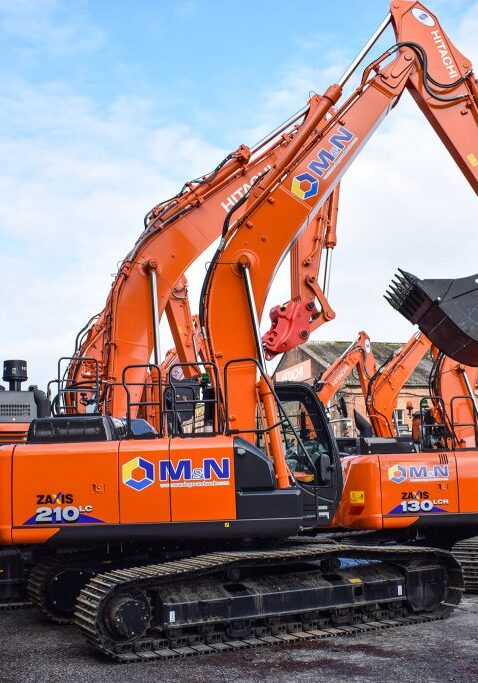 Civil Engineering
Demolition & Alterations
Site Development & Site Clearance
Truck & Plant Hire
Haulage Disposal
Road Sweeper Hire
Landfills
Quarry Screener & Crusher
Utilities
Volume Reporting & Site Surveys
ESB Substations
Pump Stations
Basement Excavations
Traffic Management
Temporary Works
Highly skilled Engineers
Skilled workforce
Project Management Services
Confined Space Service
Underground Service Scanning
We have over 80 excavators ranging in size from 50Ton to 3Ton, together with an assortment of Dumptrucks, Dumpers, Tractors, bowsers, rock breakers, tipping trailers.
M&N currently has over 40 trucks on the road ranging from 8 wheeler to Artics. We currently have two full time road sweepers.
We only use the best equipment and perform regular safety checks, to ensure our machinery is functioning at optimal level.
As with any large job, you need to be sure that that you choose the right company to do the job. With M&N, you can be sure of an efficient job done safely and to the highest standard. We have built up countless strong relationships over the years through repeat business and referrals.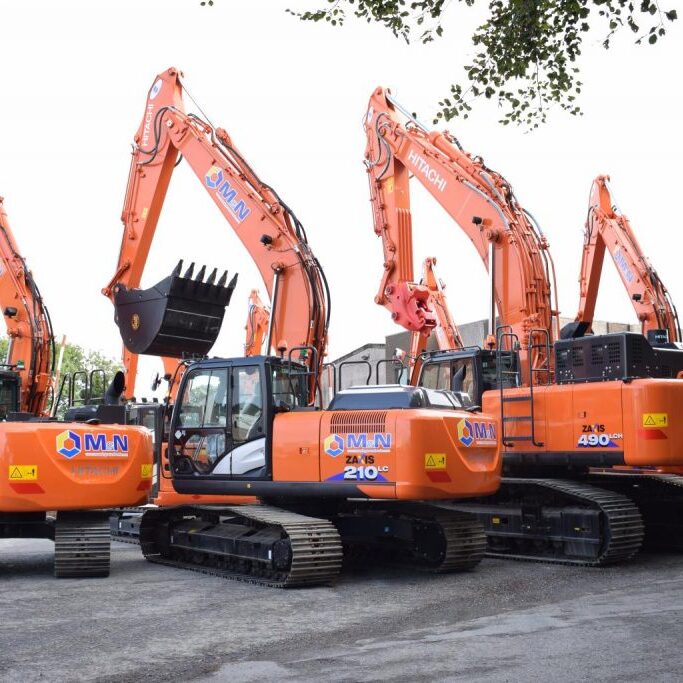 M&N provides a comprehensive range of site development services to clients nationwide, undertaking projects of varying scope for some the biggest clients in Ireland over the years.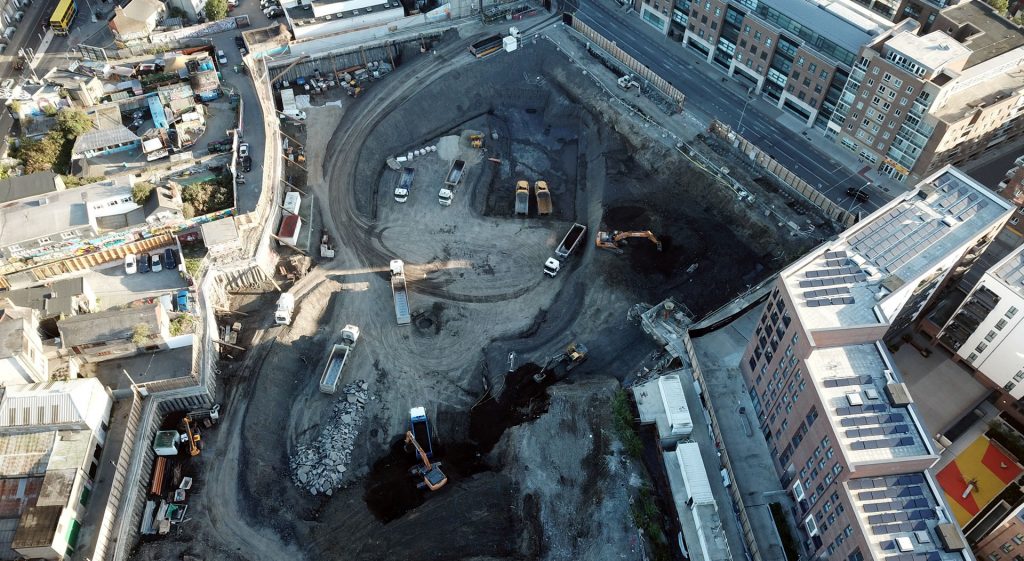 Here at M&N, we pride ourselves on being a reliable company, with a reputation for completing every job to the highest standards. We strive to achieve the highest level of customer satisfaction and build long-term business relationships.
We employ only the best construction professionals, tradesmen and plant operators. Training and continuously developing our workforce. Updating our plant regularly ensuring we run the most modern and safest of machinery.
Our experience, expertise and close attention to detail ensure that we complete the task efficiently and in the most cost effective manner possible, whilst adhering to strict health and safety regulations.
M&N's skilled team of professionals seamlessly integrates the latest technology with proven engineering methods; effectively innovating the Engineering and Infrastructure Industry to bring outstanding accuracy and efficiency to every stage of the process. From planning and design to surveying and earthwork projects, technology provides the edge that allows M&N Civils to create the ultimate experience and value for each of our clients.
GPS Led Civil Engineering
M&N Civils uses the latest GPS technology to ensure project efficiency, productivity, site safety, and accuracy during every stage of the project. From surveying, mapping, site preparation and engineering design, to precision guidance for grading and excavating; GPS technology helps ensure M&N Civils delivers projects on time and within budget, no matter how challenging or complex, and provide the ultimate value and experience to each client we serve.
M&N Civils use the latest survey equipment on the market and combined with our skilled engineers can complete all field and office post processing for Topographical Surveys, Volumetric Calculations, As Built drawings, Setting out services and BIM modelling. Our experienced and innovative Engineers combine practical experience and knowledge to produce a full range of Land & Marine Surveying & Mapping services.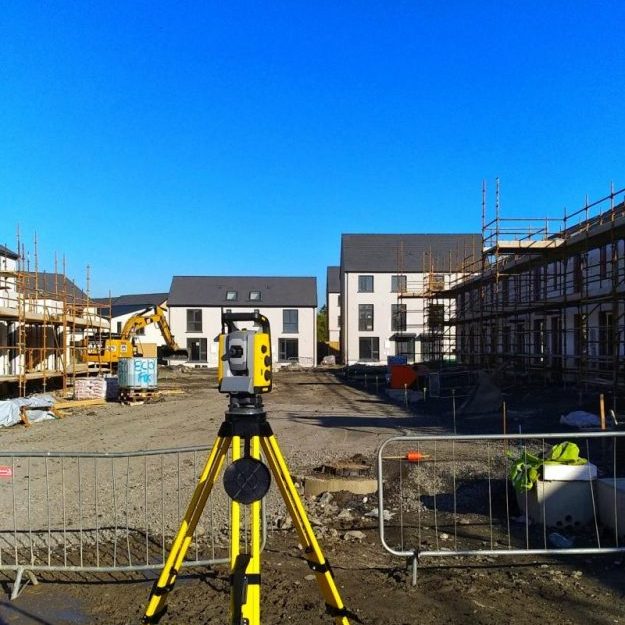 Technology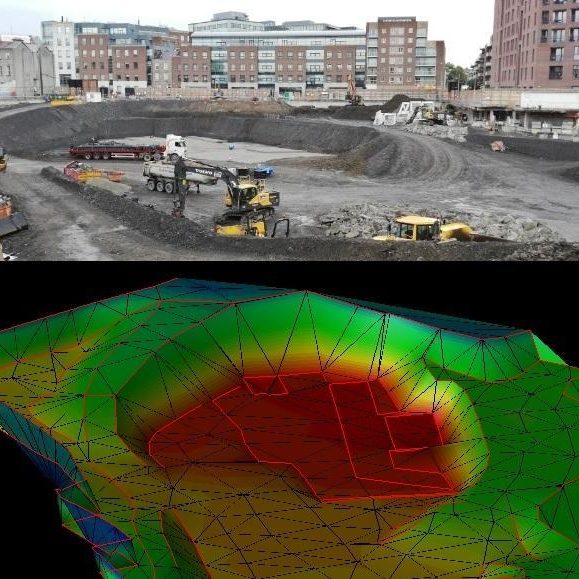 Earthworks Reports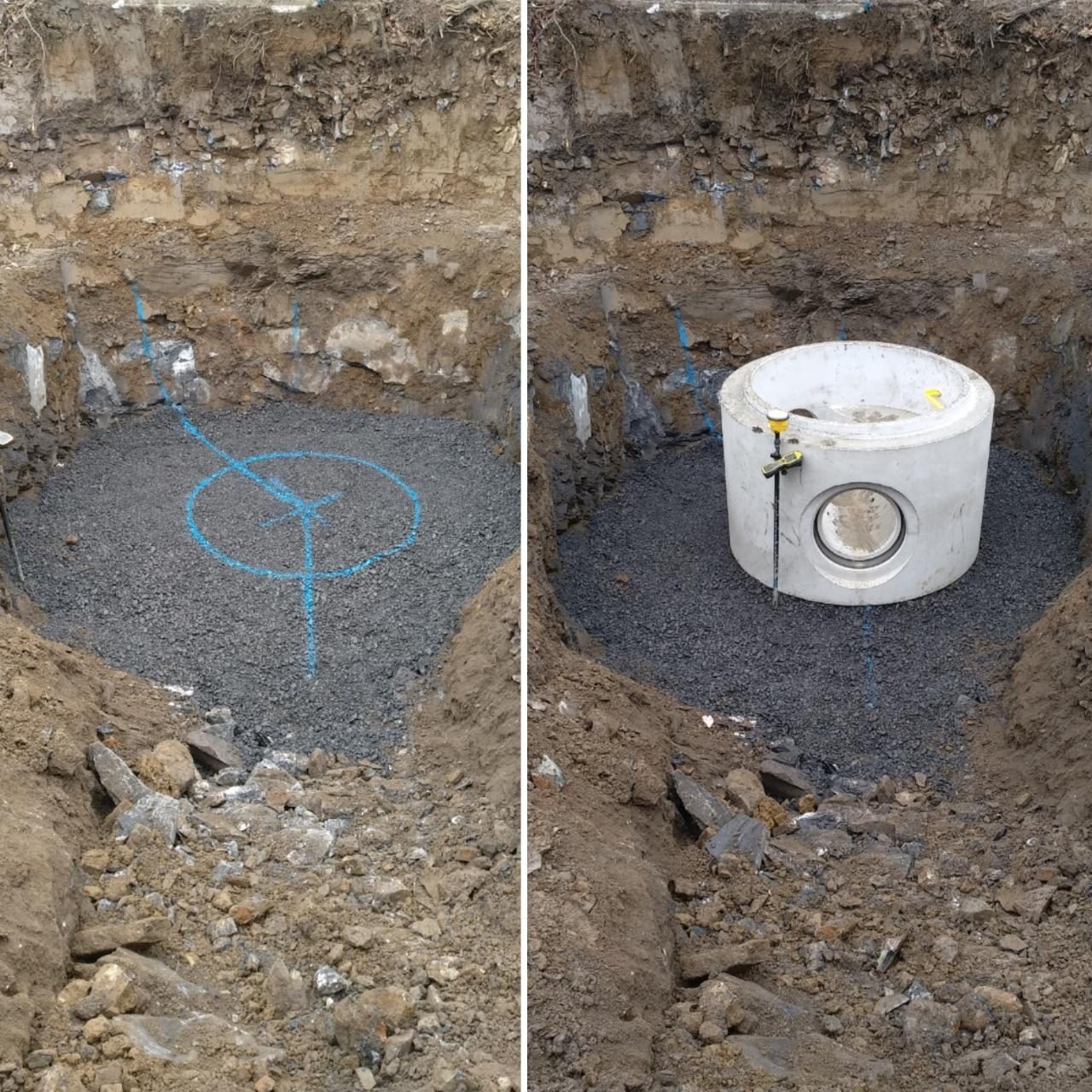 GPS Setting Out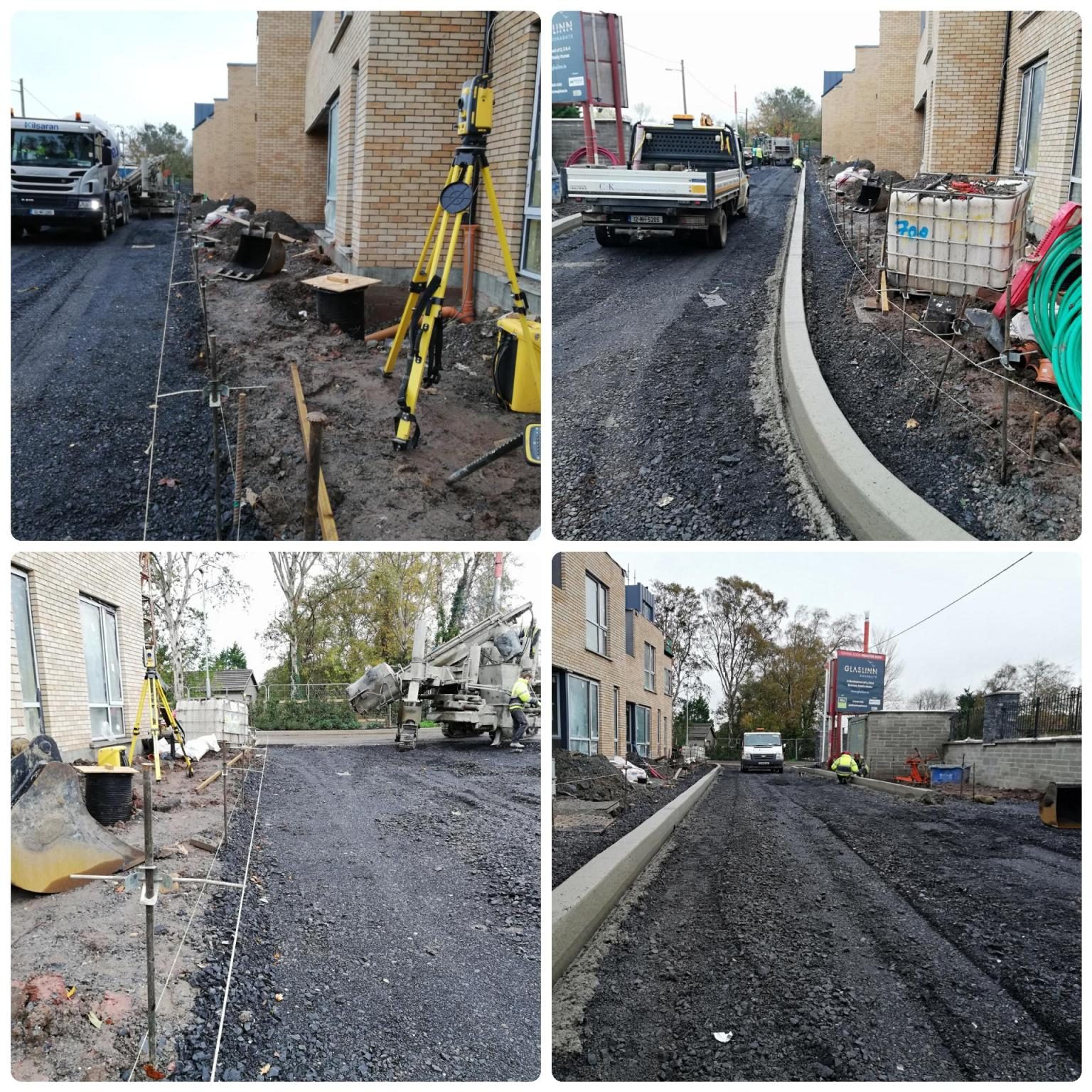 Process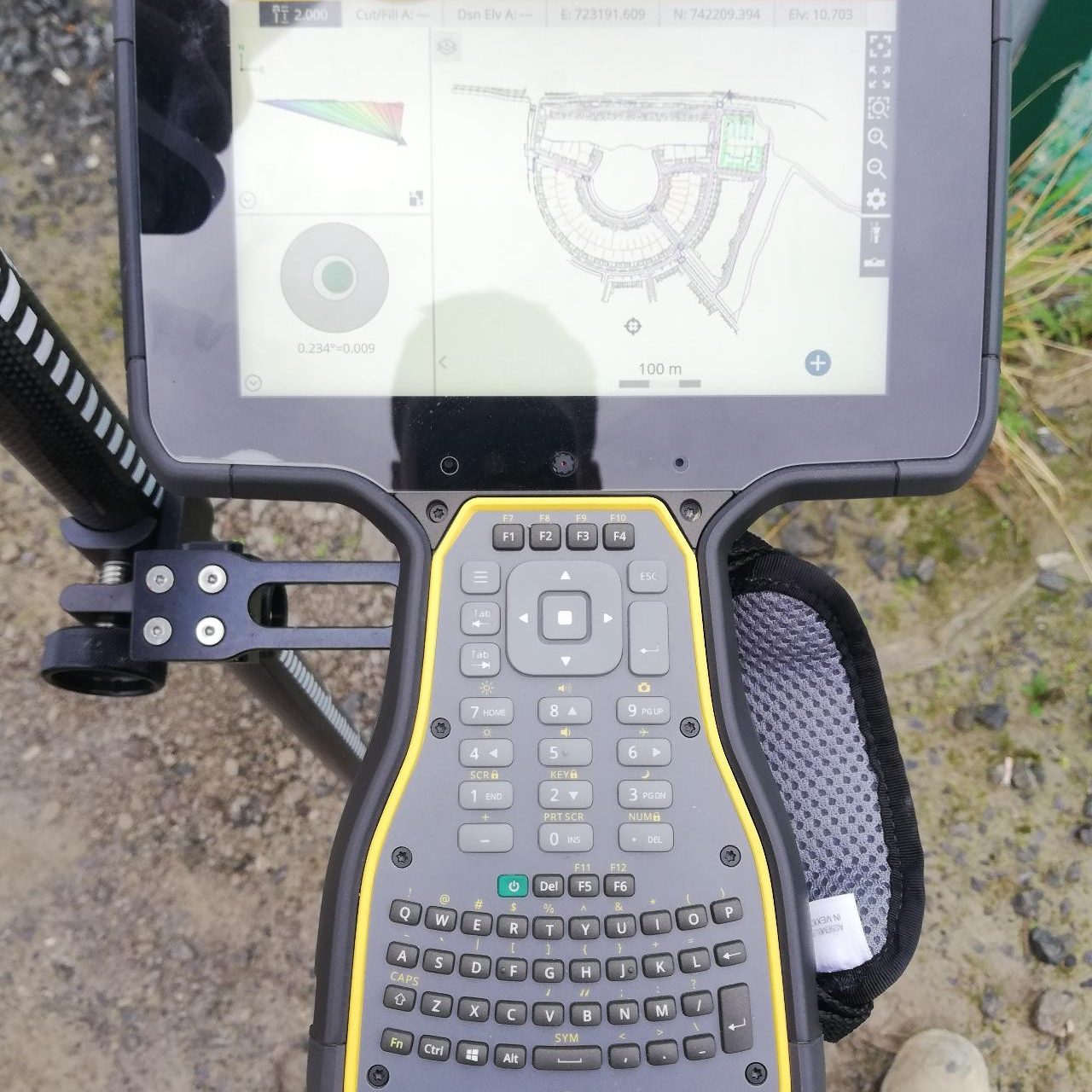 GPS Logger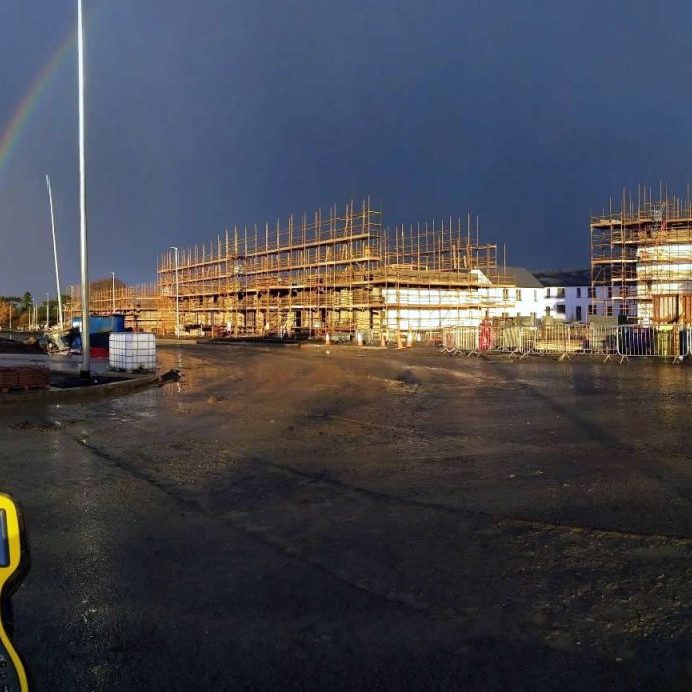 Setting Out