Our company ethos is creating a culture of health and safety, with training of paramount importance in the development of the attitudes and behaviours of our workforce.
Through the continuous monitoring of our company developed training matrix we can effectively update and explore new opportunities. Employing experienced, skilled staff allows us to invest in up skilling new and current members of staff in specialist training completed in house by our safety department.
We promote culture of health and safety that defines and allocates responsibility at each management level throughout the company.
As well as creating safe places of work, we have invested in moulding the attitudes and behaviour of our staff at every level within the company.
Our staff and specialist subcontractors are committed to implementing our Health & Safety systems across all of our projects. Regular auditing provide us with the necessary feedback to ensure our compliance with these systems implanted by our own in house safety department.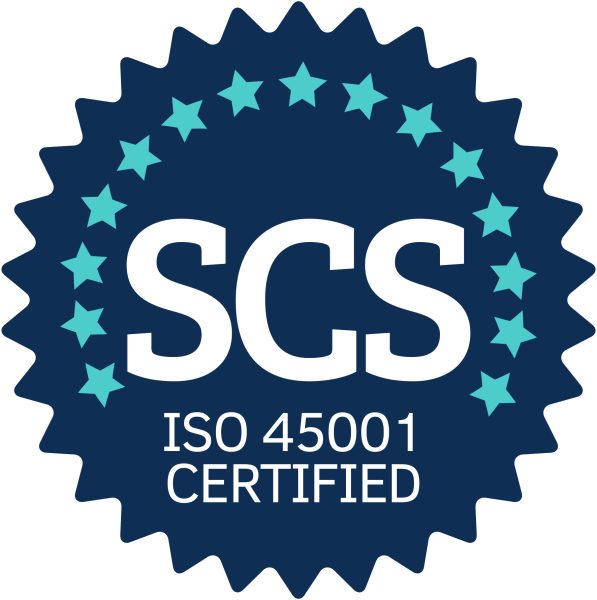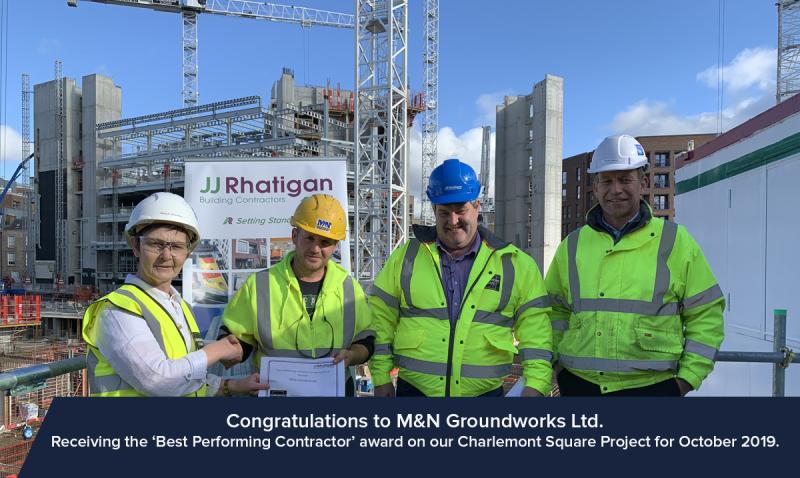 Testimonial
"Following the works completed out on Victoria road, we just want to note the efforts from the Crew & M&N management working out on this element of works, it's a great result after 4 weeks out on a busy live carriageway to be able to say that there were no real issues, hardly any complaints from neighbours and more importantly no service strikes which is a credit to the crew and their diligence with the amount of services they encountered along the way. It was always going to be a high risk element of work & we as managers can only do so much to mitigate the risk by getting surveys, traffic management plans & RAMS etc. put in place along the way, it's down to Willie & his crew & the positive attitude they adopted throughout the few weeks that made it a successful element of work."
Rorie Considine BSc Hons, Dip.P.Mgt • Contracts Manager Greystones Harbour, Victoria Road Foul & Watermain Works
Our fundamental objective is to ensure that, through the auditable implementation of our Quality Policies, we deliver consistent high quality product across all aspects of our business.
We have set out from the beginning to build our business by establishing procedures that place quality as one of the cornerstones of our project delivery.
We see this as being fundamental to the continued development of our company and we are fully committed to the continuous development and improvement of our systems and work practices.
We as company acknowledge and respect our responsibilities with regard to the Environmental surroundings that we work in.
We have extensive experience in undertaking our works within the constraints of environmentally sensitive locations we work in.
We strive to meet all statutory and client requirements in respect to those environments. We are committed to sustainable construction when operating our projects.  Sustainability and minimisation of environmental impact are important considerations for our company ethos.
We have our own in house Internal Waste management department who audit internally to ensure company waste management system is adhered to across all our projects.
Our company model is to run the most efficient and newest plant on the market. We constantly update our plant fleet every few years.